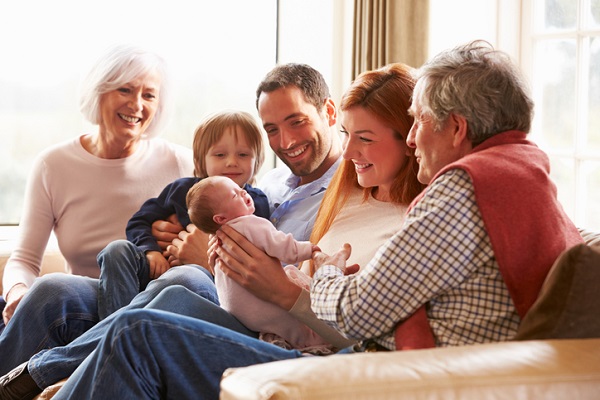 Future & Security
=
FUTURITY
Your first priority.

Bl(u)Print – A (financial) design plan.

DESIGNED.
There are foundational components to every financial plan including expected cash flows, social security benefits, tax implications, and risk tolerance. Through years of experience we have developed a comprehensive approach.

CUSTOMIZED.
Your life and your financial plan are just that –they're yours. Each plan we create is customized to your specific situation.

CREATED.
We invest the time to design, customize, and create your financial plan. This is hard work, and we really thrive on completing it. Let us create a value-add financial plan for you.

DELIVERED.
Once created, we will walk through the financial plan and discuss specific items in the amount of depth you request.
Futurity First Wealth Management
Your Future. Your Security. It's "Futurity" and we place it as our first priority.


Your Bl

(u)

Print
Our approach and process is years in the making. As integral parts of the financial planning process, we have created modules which review your financial situation, provide different social security strategies, help visualize the tax implications of different alternatives, calculate downside portfolio risk with 21st century methodologies, and then combine each of these components to create a comprehensive financial Bl(u)Print.
Futurity First Wealth Management offers access to different asset managers. This allows the adviser to match your needs with the appropriate portfolio construction. For example, you may be interested in low-cost Exchange Traded Fund alternatives, or maybe you prefer a portfolio consisting of mutual funds. It is important that you have easy access to your information, so each investment platform provides a client portal. We never share in the gains or losses of your investment portfolio.