About Us
We are excited to expand the reach of Sequent Planning, through the introduction of Futurity First Wealth Management. Our mission is to provide a platform of innovation, education and acceleration to financial advisers (both existing and new) which creates value for their clients. Our service model focuses in on one thing- our advisers. We have strong beliefs that technology makes us better. We provide access to technology that others can't access, and more importantly, we are close to those who built much of the technology. Join the family.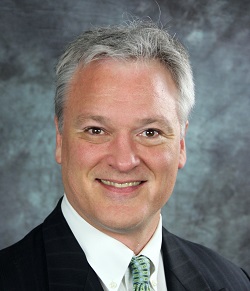 Listen.
Remove Hurdles.
Educate.
Grow.
Mike Chochon
With over 20 years of experience in financial services, Mike brings a wealth of knowledge and passion to Futurity First Wealth Management. He is a balance sheet guy at heart, with focus on creating a scaleable, efficient eco-system which allows advisers to thrive. The opportunity to set-up Futurity First for explosive growth is perfectly aligned with his career aspirations.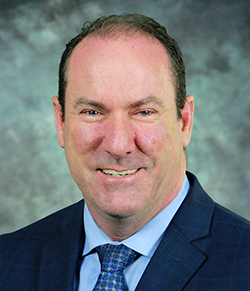 Know.
Listen.
Discuss.
Comply.
Richard Reed
Rick brings 16 years of experience in the financial services industry to Sequent. Rick's primary focus will be developing and implementing advisor centric procedures to help mitigate the inherit risks assumed as a RIA and an IAR while providing full disclosure and understanding of our services to our clients.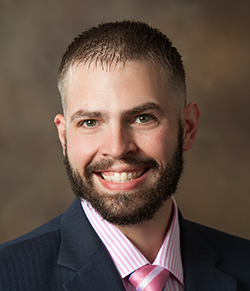 Create.
Manage.
Focus.
Strategy.
Jeff Riesberg
Jeff brings 13 years of creating and managing individual financial plans to Sequent Planning. In his role, Jeff will focus primarily on two groups: new and existing Sequent IARs and new and existing clients of Sequent not assigned to a field Advisor. He will be an in-house expert and resource on the financial software suite and SmartRisk portfolio offering for our field IARs . As an integral part of the Sequent growth strategy, Jeff will help grow the national footprint of Sequent, while providing customized financial plans to his client base.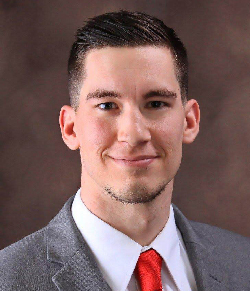 Establish.
Coordinate.
Move.
Manage.
Anthony Fenner
With experience in banking operations including money movements, Anthony has a keen eye for the details. Anthony is constantly on the look-out for more efficient ways to complete tasks with the goal to increase growth and profitability of our advisors. On a day-to-day basis, Anthony's focus is to provide exceptional home office support which allows Advisors to efficiently and effectively run their practice.
Anthony is not a registered investment advisor.

Support.
Challenge.
Grow.
Senior Market Sales (SMS) is a privately owned insurance marketing organization. SMS owns 100% of Futurity First Wealth Management. Many of Futurity First Wealth Management financial advisors are also insurance agents with Futurity First Insurance Group, which is also owned 100% by SMS. Senior Market Sales provides corporate services including marketing, legal, technology and accounting to Futurity First Wealth Management.

Futurity First Insurance Group (FFIG) puts you first. Meeting your financial and retirement planning needs with outstanding personal service and solutions from some of the most trusted names in the insurance industry. FFIG is an affiliate of Futurity First Wealth Management under the Senior Market Sales umbrella. The insurance agents of FFIG may also become financial advisors of Futurity First Wealth Management.